OPERATIONS ASSISTANT - WEST DEPOT (GL2)
Job Role: OPERATIONS ASSISTANT - WEST DEPOT (GL2)
The role of Operations Assistant is to provide support for all facets of the businesses logistics and operations, including (as needed) providing driver and delivery support for the warehouse team.
The ideal candidate for this role will be someone who relishes a role that encompasses many different aspects of a business and enjoys having a varied work week.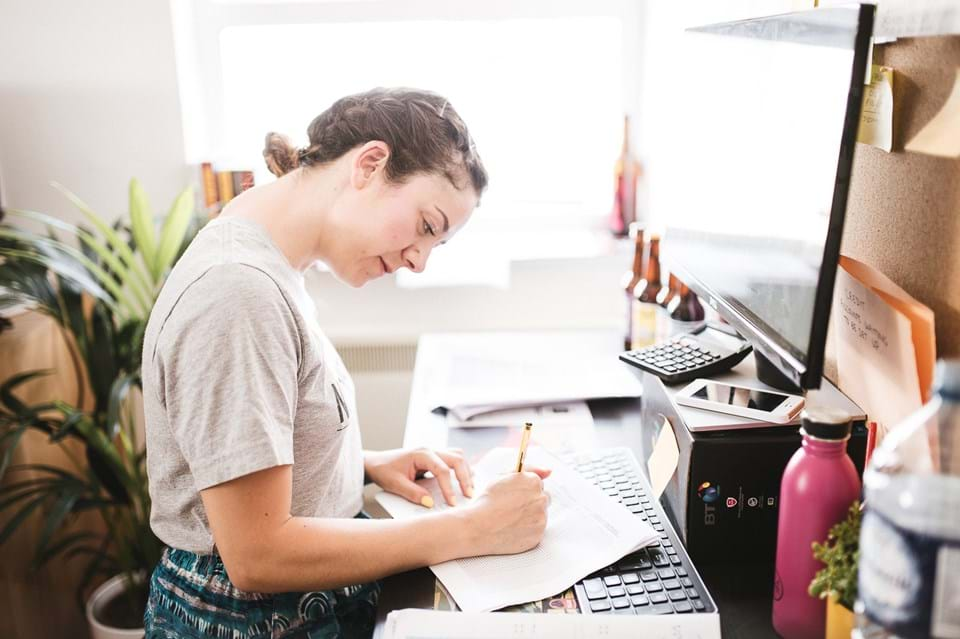 OPERATIONAL ADMIN

The OPA will be mostly based in the office (GL2) reporting to the Operations Manager.

Operational Admin includes using stock management software to create, update and manage our range of products.
Data entry and reporting will figure heavily in this aspect of the role; so it is important the OPA is not only comfortable with Google Docs but also confident in developing, creating, formatting and troubleshooting spreadsheets.
The OPA should have a competent level of computer literacy to allow them to quickly learn and understand new systems.
Customer service and account relations will be an ongoing part of the role as will maintaining a strong link between the OPS and Warehouse teams.
PROGRAMMES: Tradegecko, Google Docs (sheets, forms), Slack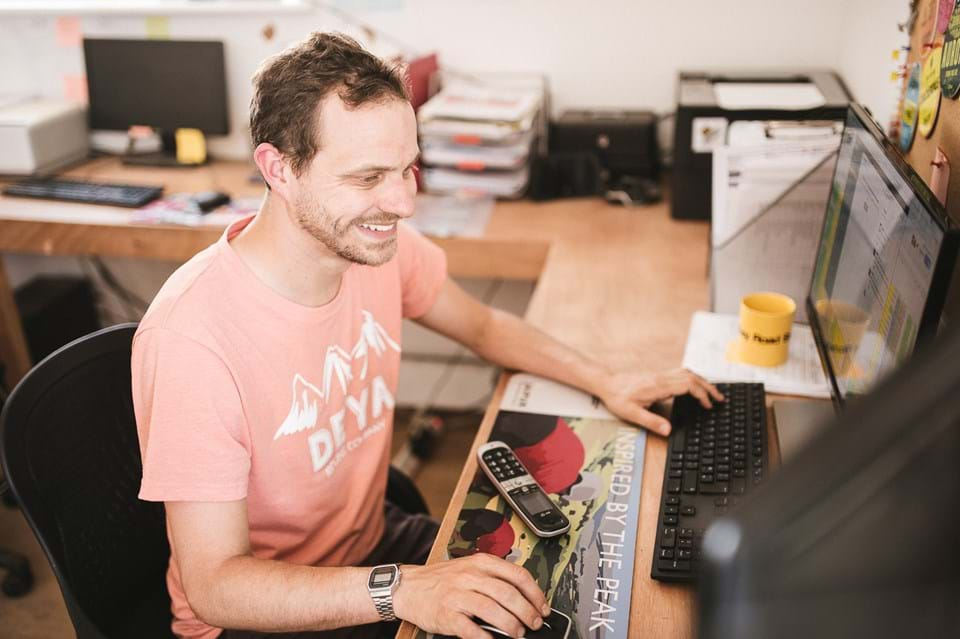 DRIVING + DISTRIBUTION
The OPA will be required to cover illness/holiday periods for delivery drivers and as such should be physically fit with a valid UK driving license.
Covering Driving/Distribution roles may involve time spent in the warehouse aiding stock replenishment/rotation as well as delivering into our client base across the South West of the Country.
Experience with manual handling is preferable although training will be provided.
Experience driving 3.5 tonne vans (or similar) is preferable although training will be provided.
At Pig's Ears we pride ourselves on our excellent levels of customer service; and as such the OPA is required to have a friendly and approachable demeanour with a genuine passion for forging customer relations.

FINANCE/ACCOUNTING SUPPORT
This particular role will involve providing additional support during the first half of 2022 to cover Maternity leave.
Full training will be provided on any areas of cover during this period but a basic understanding of accounting systems and processes is a bonus.
PROGRAMMES: Xero

As part of the OPA role; there will be regular meetings/contact with either the OPM and/or the MD to ensure the OPA has the tools required to carry out the above role as outlined.
Job Type: Full-time, Permanent
Salary: From £24,000.00 per year
Your working hours will be Monday to Friday. Probationary period of three months from start of employment, with monthly reviews to ensure you have everything you need.  We offer a very competitive hourly rate, 4 weeks paid holiday plus bank holidays. Your basic salary and role will be monitored and reviewed regularly in line with the growth of the company itself.
To be considered for this role, please forward your CV and a covering letter explaining why this role is perfect for you, and at least 100 words on why you would like to work in the Craft Beer industry. We regret that we can only respond to successful applicants.