Job Role: OPERATIONS ASSISTANT
We are looking to add a key player to the Operations team based near Horsham. In this role you will be responsible for making sure the logistics of what we do are spot on; be it liaising with the sales team, drivers or operations manager – your role will be to know exactly who is where and what they are delivering.
You'll be dealing with clients and suppliers constantly on the phone, so a personable manner is a must, plus monitoring deliveries and collating orders means this role requires someone with a really strong attention to detail.
Working alongside the operations manager, this role is full time from Monday to Friday with 28 days paid holiday per annum. The starting salary is between £23k – £25k p/a depending on experience, and the successful applicant will have regular reviews to ensure they have everything they need.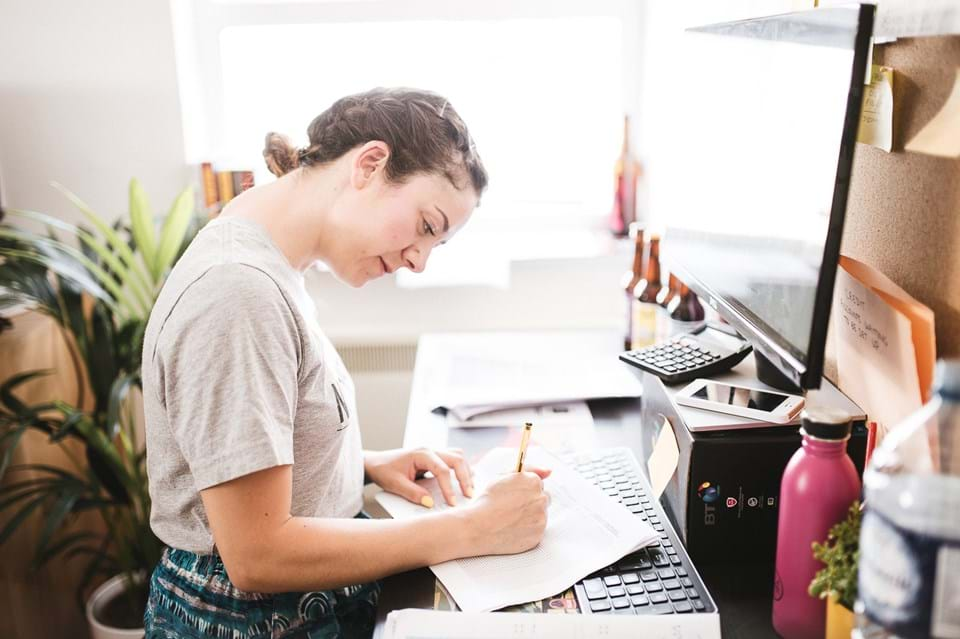 Here comes the science bit…. Concentrate….

KEY ROLES & RESPONSIBILITES
Monitoring weekly sales and raising/tagging invoices using TradeGecko.
Liaising with Driving Team to organise delivery routes.
Providing Head Office support for Driving Team on delivery days.
Dealing with customer queries and operational issues.
Working alongside the Operations Manager for managing day to day logistical issues and demands.
Working alongside the Finance Manager to assist with day to day processing of accounts receivable and payable.
Reporting to senior management
Keeping up to date with clients, suppliers, products and competitors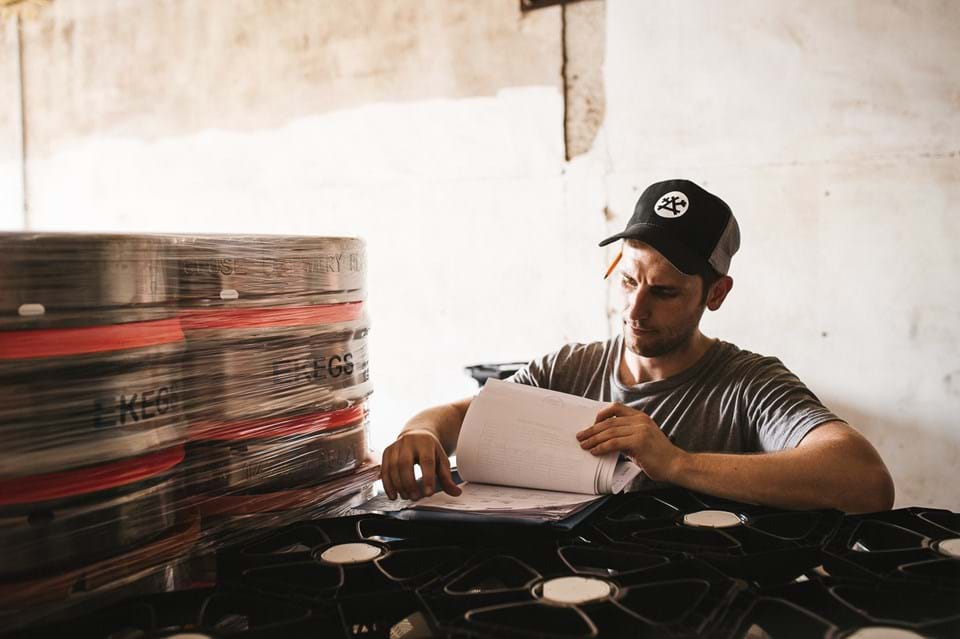 ADDITIONAL RESPONSIBILITIES WITHIN THE ROLE
Assisting with General Housekeeping of office and communal areas.
Assisting with stock management including stock rotation, replenishment and monitoring.
Additional admin roles as administered by your senior management.

PERSON SPECIFICATION:
Computer literate and competent and confident with Excel/Word/Windows Live.
Some working knowledge of accounts packages (ie. XERO) helpful but training will be provided.
Great personable manner & excellent communication skills.
Strong attention to detail .
Knowledge of the UK & International Beer scene ideal but training will be provided.
Demonstrable problem solving skills and motivation.
Ability to work under own initiative. 
Located within daily commutable distance from RH12. 
Available to start Feb 2019.
To be considered for his role, please forward your CV and a covering letter explaining why this role is perfect for you. We regret that we can only respond to successful applicants.