WAREHOUSE MANAGER - LONDON/SE
Job Role: WAREHOUSE MANAGER - LONDON/SE
The Warehouse Manager role creates a much needed link between a growing Warehouse team and the Operations Manager. Taking full ownership of the Warehouse itself and the team they work with; the Warehouse Manager is responsible for key areas outlined below as well as maintaining continuous communication with the Operations Manager (OPM) to provide them a clear and up-to-date overview of the current state of the warehouse.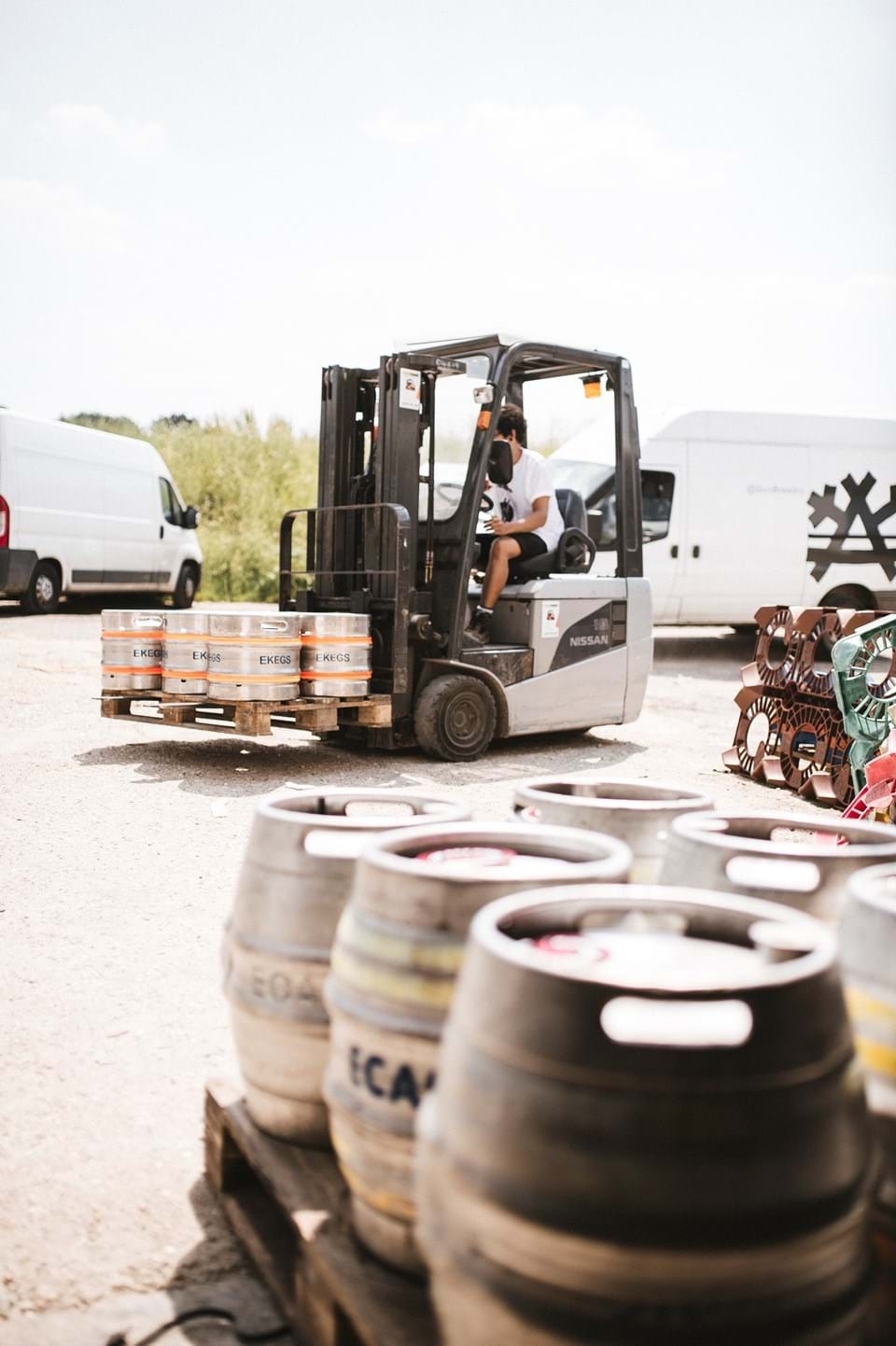 THE BUILDING & EQUIPMENT
Ensuring the warehouse is kept in a clean an orderly fashion at all times. Including identifying and resolving potential hazards.
Taking responsibility for monitoring the upkeep and maintenance of the building itself. Informing the OPM as issues arise and ensuring they are resolved in a timely and cost effective manner.
Taking responsibility for the upkeep and maintenance of any equipment provided to the Warehouse - informing the OPM if equipment requires attention.
Taking responsibility for monitoring equipment provided to members of the warehouse team. Informing the OPM as equipment needs replacing.
THE STOCK
Receiving stock into the warehouse. Ensuring unpacked in a timely fashion and any discrepancies or damage reported to the OPM as soon as possible.
Ensuring efficient stock rotation is applied to all areas of the warehouse to consolidate stock.
Ensuring that all ullages are identified, collected and consolidated as they arise and then disposed off once confirmed by OPM.
Ensuring empties casks are kept neat, tidy and breweries are contacted regularly to arrange collections once full pallets are available.
Ensuring such pallets are wrapped and labelled ready for collection.
Working alongside the AM and OPM to ensure any pallets being sent out are built accurately, in a timely manner, and wrapped securely to avoid unnecessary damage or delay.
Identifying issues with stock control/picking errors/client complaints and implementing new systems to improve these.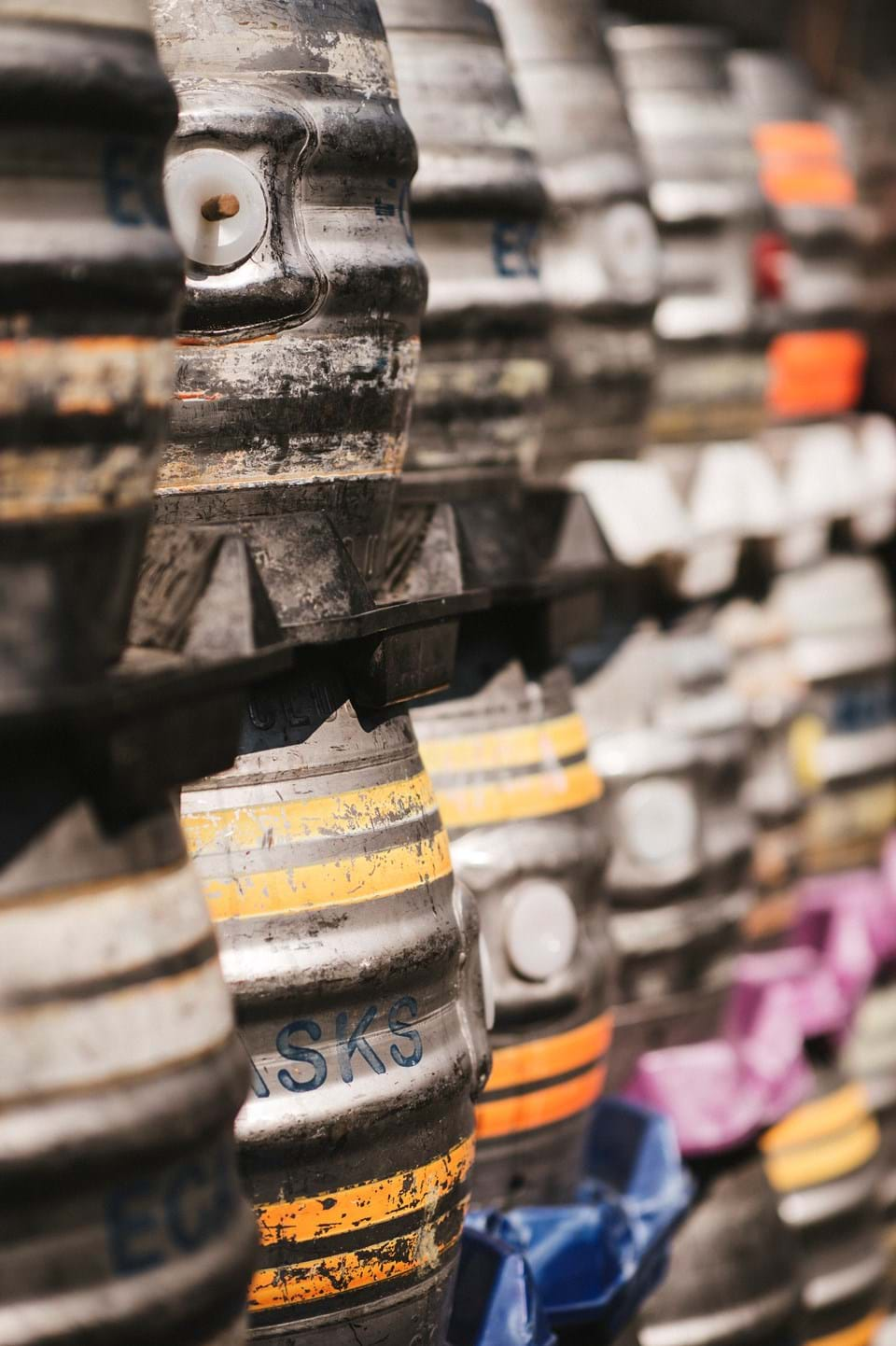 THE FLEET
Taking responsibility for monitoring the upkeep and maintenance of the fleet itself. Informing the OPM as issues arise and ensuring they are resolved in a timely and cost effective manner.
Ensuring the WH team understand their responsibilities regarding the use of the Fleet and the upkeep of such. Including regular cleaning of the vehicles and care and attention taken whilst driving.
Ensuring the WH team are aware of the process and procedures should an accident arise and where this information is kept.
THE TEAM
Monitoring and reporting on the general wellbeing of your team. Identifying and resolving potential issues, conflicts or tensions.
Providing your team with a fair but firm guideline as to the expectations of their role as recruited by the MD.
Ensuring all team members have undergone training in Manual Handling and are able to complete their jobs safely.
Holding a weekly meeting with the driving team to discuss issues, identify areas for improvement and congratulate at times of success.
Ensure anything relevant raised during said meeting is reported to the OPM.
Assisting in the interview process during the Warehouse team recruitment process.
THE ADMIN
Ensuring all areas of the teams "admin" tasks (ie, Filing invoices) are completed in an efficient and timely manner.
Ensuring the team are aware of, and following, all processes identified as part of the Warehouse members role. Including using SLACK messenger for logging all information as required.
Job Types: Full-time, Permanent
Salary: From £28,500.00 per year
Your working hours will be Monday to Friday. Probationary period of three months from start of employment, with monthly reviews to ensure you have everything you need. A delivery vehicle will be provided. We offer a very competitive hourly rate, 4 weeks paid holiday plus bank holidays. Your basic salary and role will be monitored and reviewed regularly in line with the growth of the company itself.
To be considered for this role, please forward your CV and a covering letter explaining why this role is perfect for you, and at least 100 words on why you would like to work in the Craft Beer industry. We regret that we can only respond to successful applicants.