NEW BREWERY ALERT: CLOUDWATER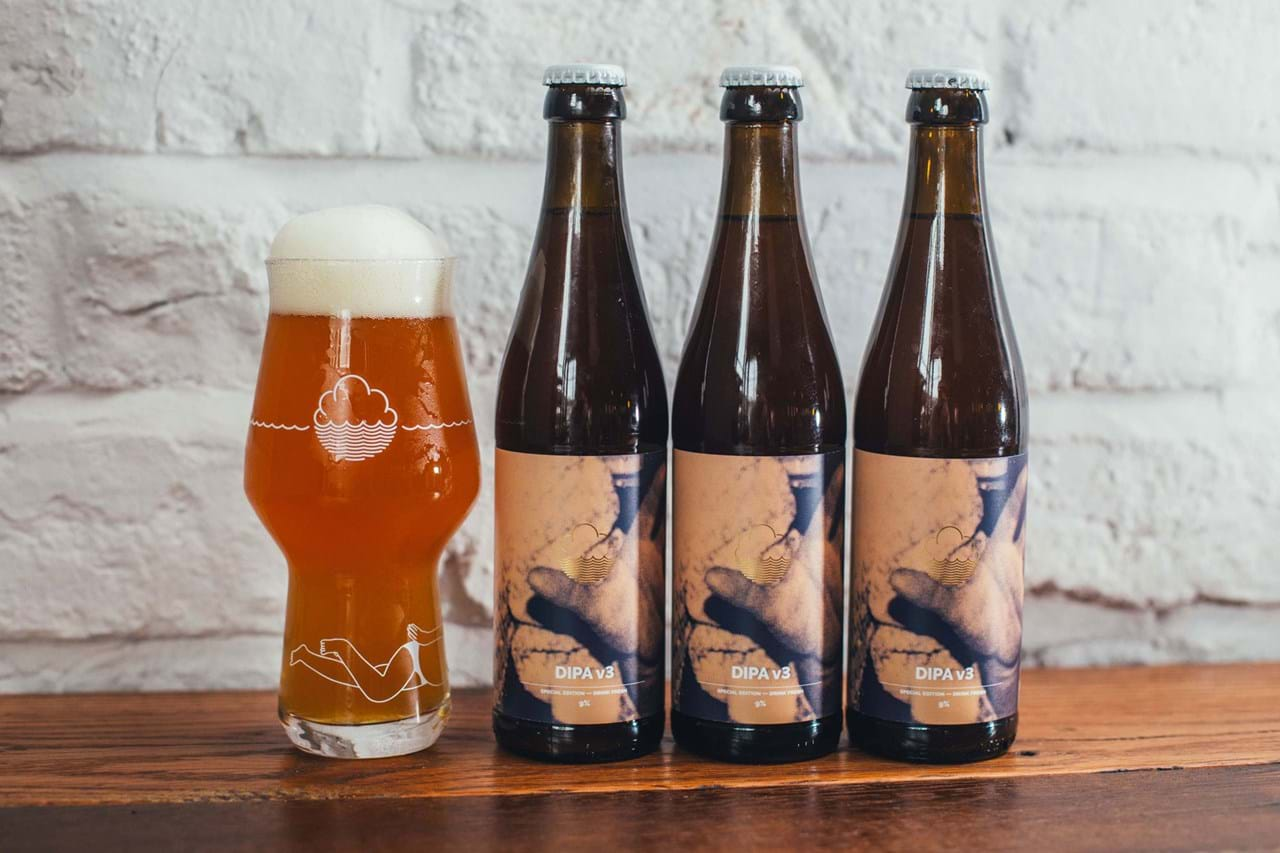 CLOUDWATER / Manchester, UK
At the heart of Cloudwater is a deep love for the changing seasons, each bringing with it an invitation to enjoy the scarcity and abundance the natural world offers.
They want to showcase the ebb and flow by using seasonal ingredients at their very best, and taking inspiration from the change of lifestyle each season creates.
Along the way there'll be both old recipes and new experiments, as they use the best of both traditional and cutting edge techniques to create modern seasonal beer.
The UK brewing scene, and the international brewing scene beyond is vibrant and rich. They're working hard to make the best contribution to modern beer they possibly can.
NOW AVAILABLE THROUGH PIG'S EARS