Delivery Area
Pig's Ears Beer Direct Delivery Area
Pig's Ears West Direct Delivery Area
Pallets Out Area
Pig's Ears Beer Direct Delivery Area
AL
BH
BN
BR
CM
CR
CT
DA
E
EC
EN
GU
HA
HP
IG
KT
ME
N
NW
PO
RG
RH
RM
S
SE
SL
SM
SO
SS
SW
TN
TW
UB
W
WC
WD
Pig's Ears West Direct Delivery Area
B
BA
BS
CF
CV
DT
EX
GL
HR
NP
OX
SN
SP
TA
WR
Pallets Out Area
AB
BB
BD
BL
BT
CA
CB
CH
CO
CW
DD
DE
DG
DH
DL
DN
EH
FK
FY
G
GY
HD
HG
HS
HU
HX
IM
IP
IV
JE
KA
KW
KY
L
LA
LD
LE
LL
LN
LS
LU
M
MK
ML
NE
NG
NN
NR
OL
PA
PE
PH
PL
PR
S
SA
SG
SK
SR
ST
SY
TD
TF
TQ
TR
TS
WA
WF
WN
WS
WV
YO
Delivery area
The map below shows the areas we currently deliver to direct from our two depots.
If you're looking for delivery outside these areas please contact us here so we can talk you through our Pallet Delivery options.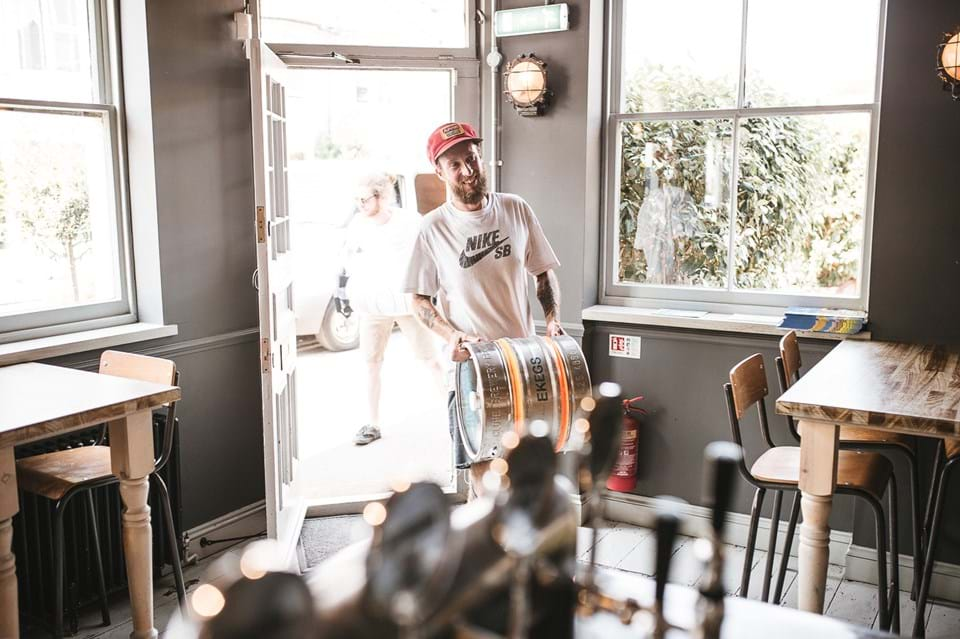 Direct Delivery Areas
Our lovely team of Delivery Drivers are on the go Monday to Friday ensuring that you receive your beer each week.
Each postcode has a pre-determined delivery day that stays the same each week, ensuring that you can plan your week knowing exactly when your order will arrive.
Our drivers will make sure you have everything you need from pump clips to spare corks and spiles.
They also all undertake beer training with the Beer Academy to ensure they are as knowledgeable about the product they are delivering as possible.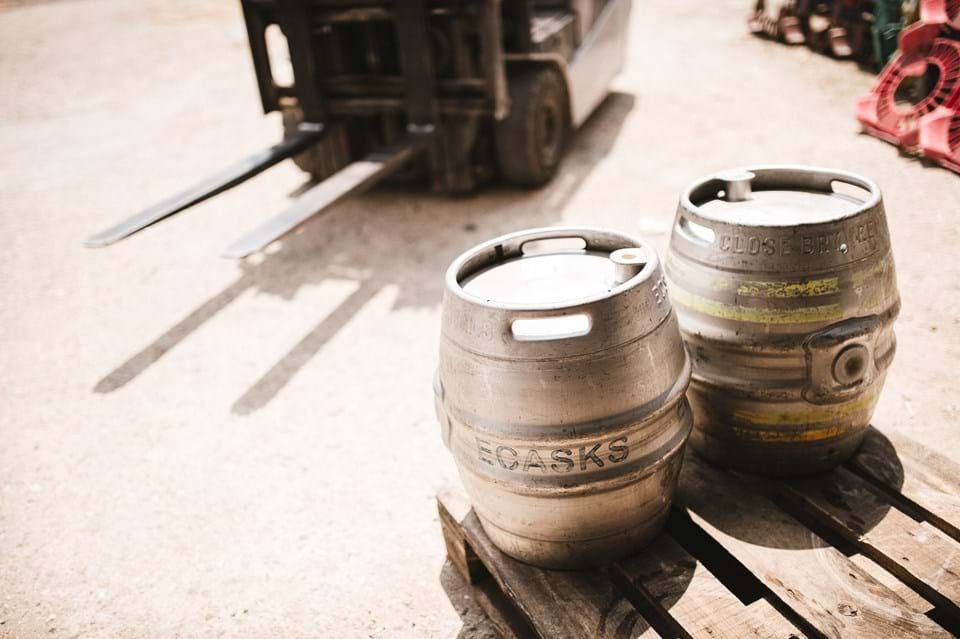 Pallets Out
For clients outside our direct delivery area, we ship pallets from our London depot to postcodes all over Britain. 
If needed, we can turn around a pallet order in just 1 working day from point of order to delivery to your venue. (As long as the order is placed by 10am)
We offer timed delivery (AM/PM), nominated day delivery, and next day delivery.