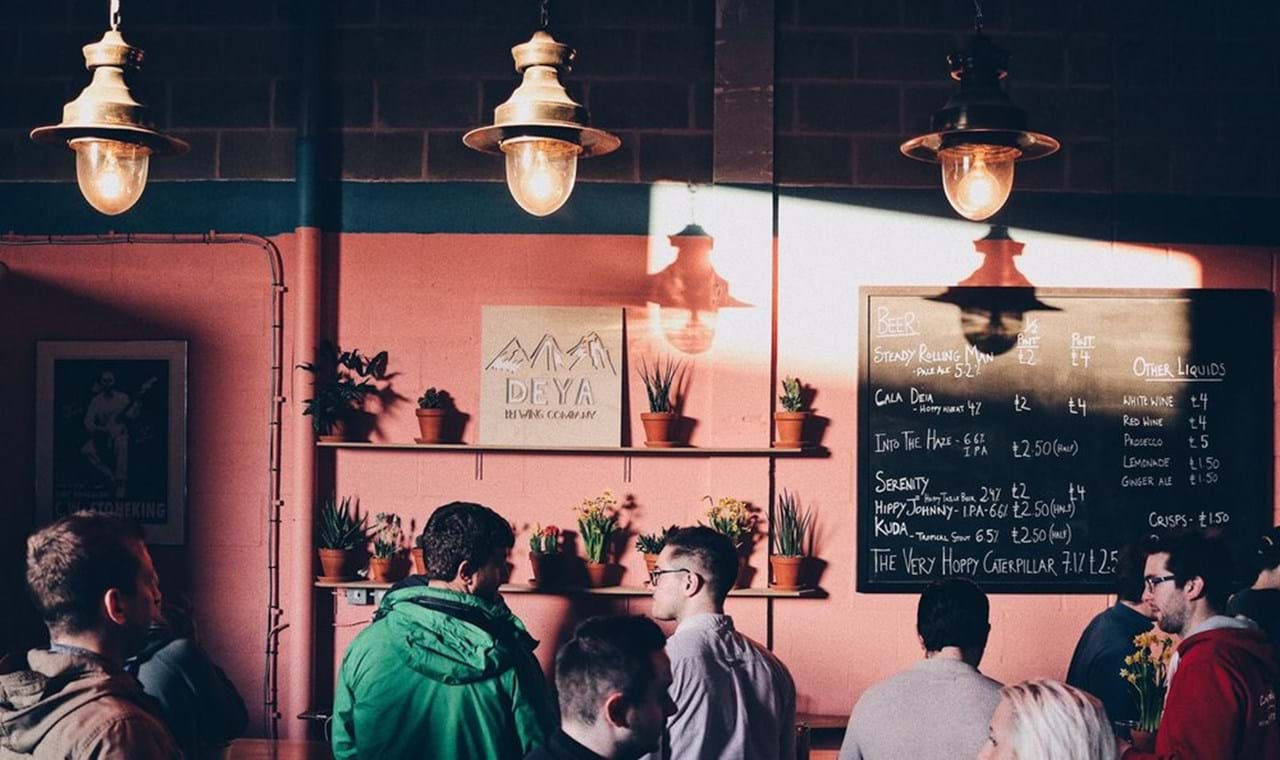 DEYA / Cirencester, UK.
DEYA are currently focused on producing our flagship American Pale Ale, Steady Rolling Man 5.2% and serving it on draught.
For them it's all about creating and sharing incredible beer which is fresh, flavourful and delicious.
As a brewery they love brewing hoppy beers, taking great influence from the American craft brewing scene.
Fresh hoppy beers that are well made are an absolute delight in their eyes and they believe it is still difficult to find top-notch hop forward beers. (This is of course changing).They have a deep interest and affection for most styles and look forward to showcasing a range of styles, processes and ingredients at DEYA brewing company as they grow..
It's all about creating amazing beer...
NOW AVAILABLE THROUGH PIG'S EARS