NEW BREWERY ALERT: LEGITIMATE INDUSTRIES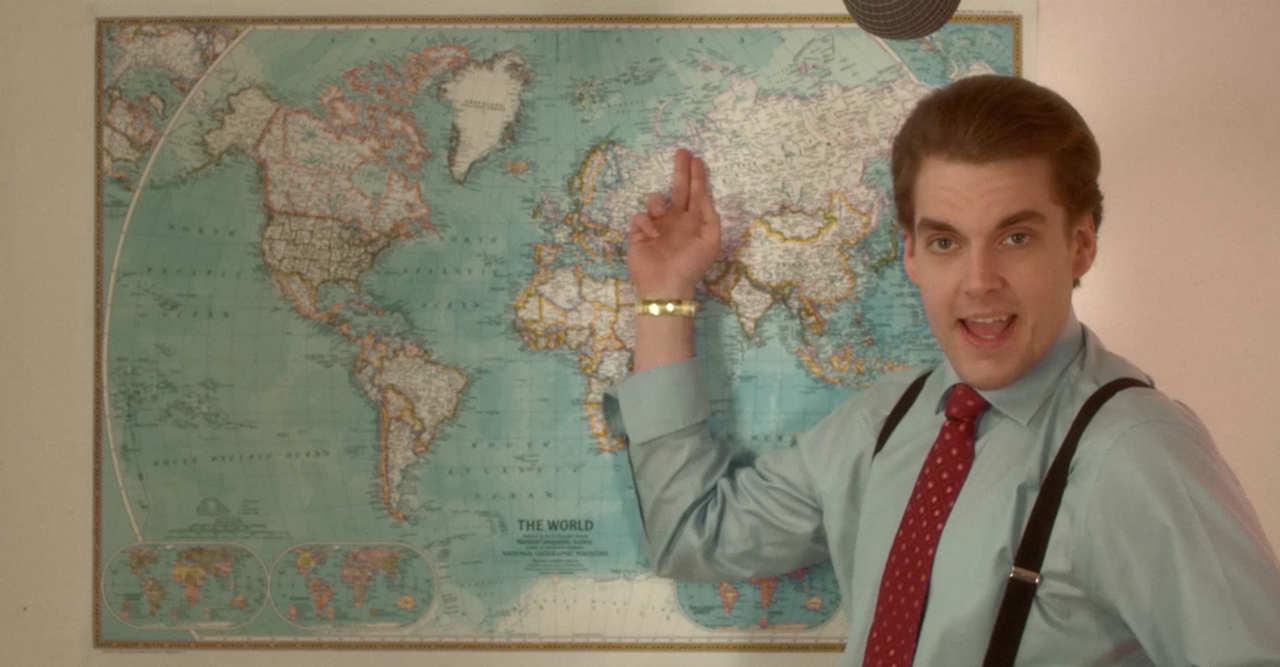 LEGITIMATE INDUSTRIES / "Bermuda"
First appeared in 2016, looks like a commissioner of beers for their licensed Restaurants.
When a U.S. beverage manufacturer fell marginally behind on their financial commitments, we stripped their assets faster than you can say "Read the terms and conditions, moron". Their loss, your gain! 
We've been brewing outstanding beers ever since. Fact.
With offices from Pyongyang to Panama, and fuelled by our own entirely deregulated brewery, 'Legitimate' is a byword for business success. Whether it's a minor political coup, corporate tax advice, or a pet panda for the kids…let's do Legitimate business.
NOW AVAILABLE THROUGH PIG'S EARS