DISTRIBUTION ASSISTANT AND DELIVERY DRIVER – LONDON/SE
Job Role: DISTRIBUTION ASSISTANT AND DELIVERY DRIVER – LONDON/SE
We are currently looking for a dedicated, passionate and friendly individual to join our growing team.
This role is perfect for a conscientious and hard-working team player. Your week will be split between completing deliveries of our amazing range of craft beer to our clients, managing deliveries into the warehouse, stock control and associated admin and maintenance. We are a fast growing company with a highly respected ethos and a huge passion for doing things right.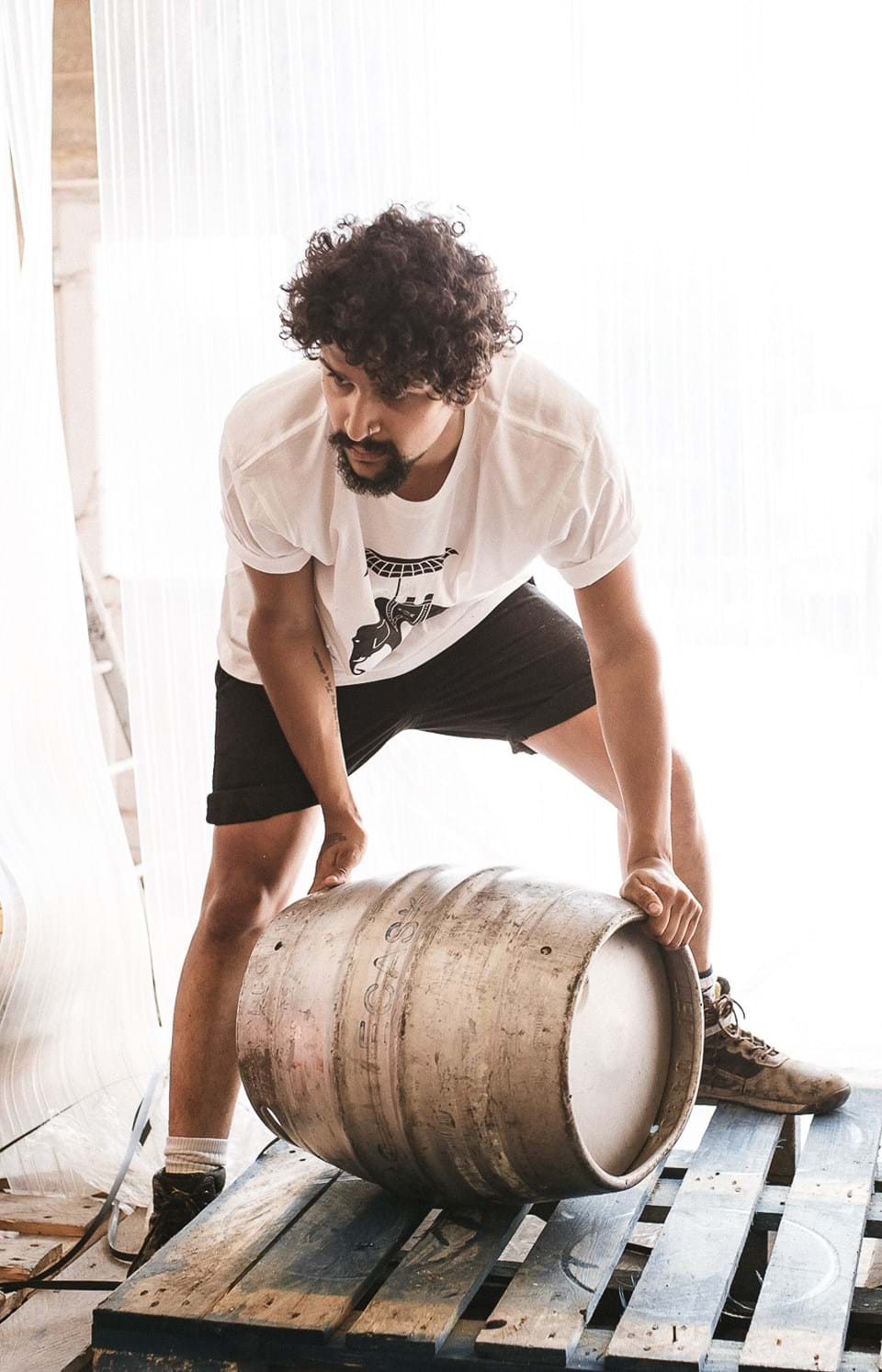 This is a perfect opportunity for someone looking for their first step into the beer industry, where the ability to work up through the company is positively encouraged!
HOURLY RATE: £11/hr starting with regular 6 monthly pay reviews.
c.40hours per week
Employee Specification:

• Passion for Craft Beer ideal but training will be provided.
• Over 25
• Driving License – delivery vehicle will be provided
• Great personable manner
• Excellent communication skills
• Located within daily commutable distance from RH12.
In return we will provide:
• An excellent working environment in a team of likeminded people.
• The opportunity to work with some of the best breweries in the United Kingdom, and some of the best beer venues in London and the South East.
• A sound understanding of the ins and outs of the beer distribution industry in the UK.
• Lots of beer related perks.
Your working hours will be Monday to Friday. Probationary period of three months from start of employment, with monthly reviews to ensure you have everything you need. A delivery vehicle will be provided. We offer a very competitive hourly rate, 4 weeks paid holiday plus bank holidays. Your basic salary and role will be monitored and reviewed regularly in line with the growth of the company itself.
To be considered for this role, please forward your CV and a covering letter to jobs@pigs-ears.co.uk explaining why this role is perfect for you, and at least 100 words on why you would like to work in the Craft Beer industry. We regret that we can only respond to successful applicants.