NEW BREWERY ALERT: LOKA POLLY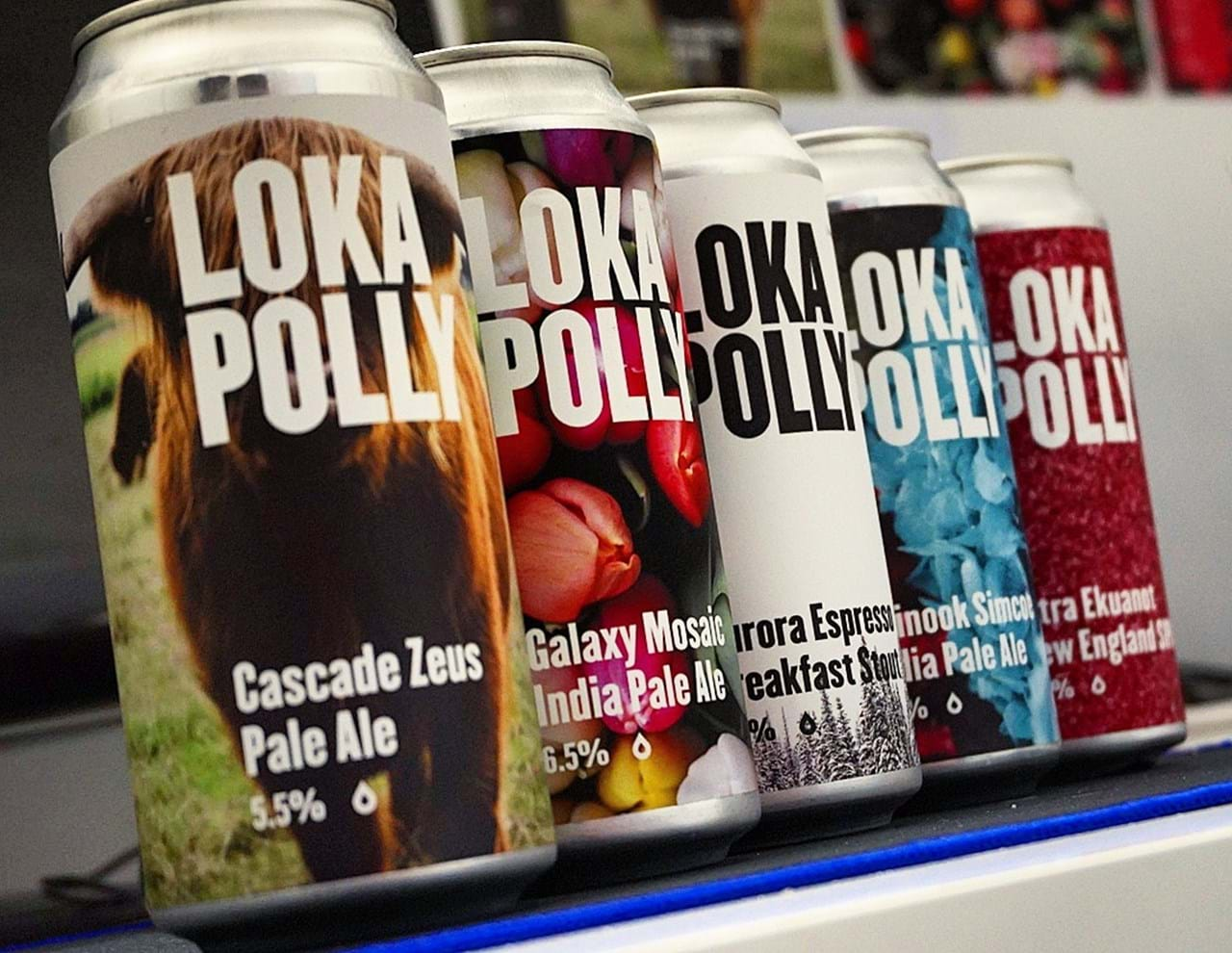 LOKA POLLY / North Wales, UK
Introducing LOKA POLLY; launching in January 2018 in Polly's old stable, their passion is creating super-fresh, hop-saturated, modern styles of beer.
Whilst they focus on seasonal beers, they are working on a "house" range they really love, to work alongside their seasonal releases.
At LOKA POLLY, they steer away from gimmicks to get their beer over; preferring to name their beers solely after the ingredients they use - effectively letting the beer do the talking - complimented by their simple but striking label designs.
NOW AVAILABLE THROUGH PIG'S EARS