WAIT, WHAT? PIG'S EARS DOES SPIRITS NOW...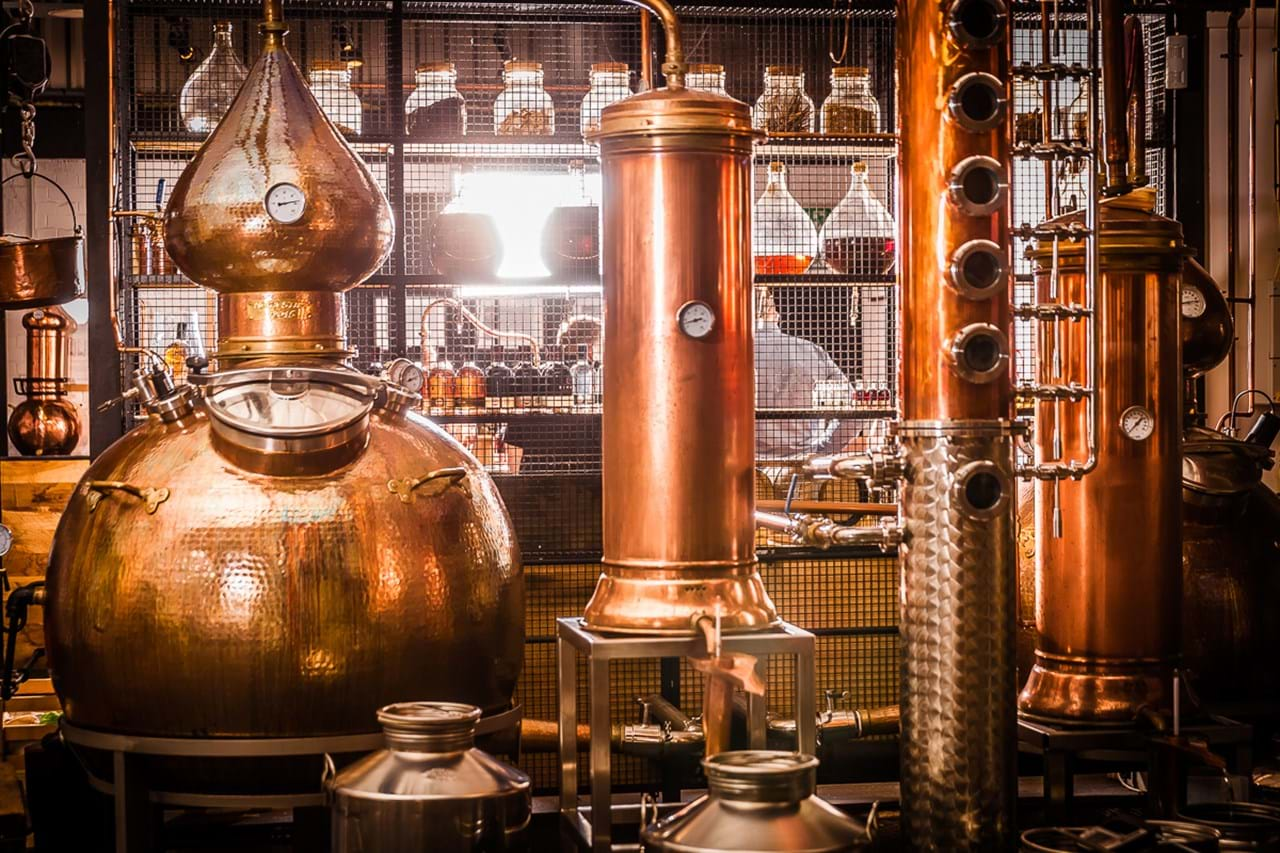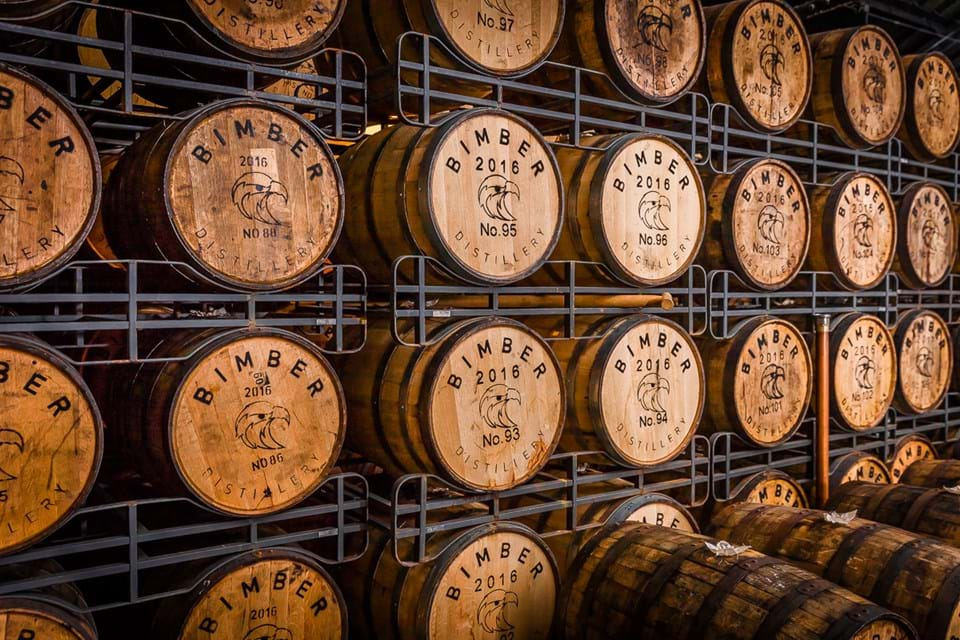 We've got a confession to make....
You should probably sit down.
This is going to be hard to say....
.... Recently, we've been.... cheating on beer. It started innocently enough, y'know. Out with friends and we saw something that caught our eye, and we thought - well - who'd know? Y'know? If we just, just this once, tried it. What harm could it do....?
I mean. We LOVE Beer. We've been committed to Beer for nearly a decade now, barely even looked at anyone else.... ok, sure - there was that time at Uni when we woke up with a bottle of Lambrini and couldn't remember how we'd got there. Or when we had that threeway with Jaegermeister and Red Bull because.... well, everyone else was doing it at the time and we wanted to fit in.
But, it's different recently. We've been spending some time with someone that's not Beer. And it feels.... AMAZING. 
I think this means we're now in an Open Relationship?
We're excited for you to meet them. Your opinion matters to us.
What do you think....... ??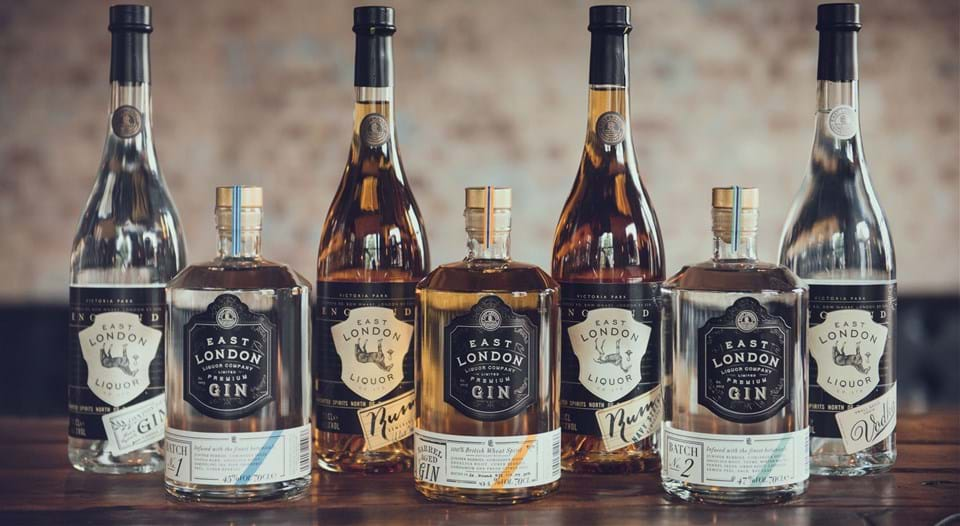 EAST LONDON LIQUOR CO.
Located in the heart of the Capital's old spirits industry, East London Liquor Company is an independent British distillery producing exceptional and innovative spirits. Originally a glue factory in Bow Wharf, East London Liquor Company found its home in the disused industrial space and repurposed the venue to create a custom-built distillery that produces and imports a range of spirits.
LONDON DRY GIN (40%ABV)
Their signature London Dry Gin is distilled using the finest 100% British wheat spirit both vapour and direct infused with fresh lemon & grapefruit peel, coriander, angelica root, juniper berries, cubeb berries and cardamom. The bright, fresh flavours of the citrus and juniper give way to the spiciness of the cubeb berries and cardamom, making this an excellent gin & tonic spirit, topped off with a wedge of lime.
BRITISH WHEAT VODKA (40%ABV)
The grain vodka is produced using 100% British wheat spirit which is distilled in their state-of-the-art copper pot still, custom designed and hand built by Arnold Holstein in Germany following the traditional metalworking techniques that the family has been using for generations. With a creamy mouthfeel and faint anise aftertaste, we love their vodka on it's own as much as in a vodka martini.
DEMERARA RUM (40%ABV)
Made using molasses produced from 100% Demerara sugar grown on the banks of the Demerara River in Guyana, this contributes a fruity, rich sweetness to the rum. The spirit is micro-distilled in a two-column wooden Coffey still, the world's only surviving wooden column still to give the rum a complex, woody flavour. The spirit is then aged in ex-bourbon casks for at least 3 years to add spicy vanilla notes.
BARREL-AGED GIN (ABV TBC)
Launched in January 2016, they're releasing gin aged in various wood finishes throughout the year. Tehir first launch featured our signature London Dry Gin aged in new French oak barrels for 14 weeks. The casks imparted the classic vanilla and dried fruit notes found in bourbon, while complementing and enhancing the botanicals of the gin, particularly its cardamom notes. Classically drunk neat, it also makes for a distinctive Negroni.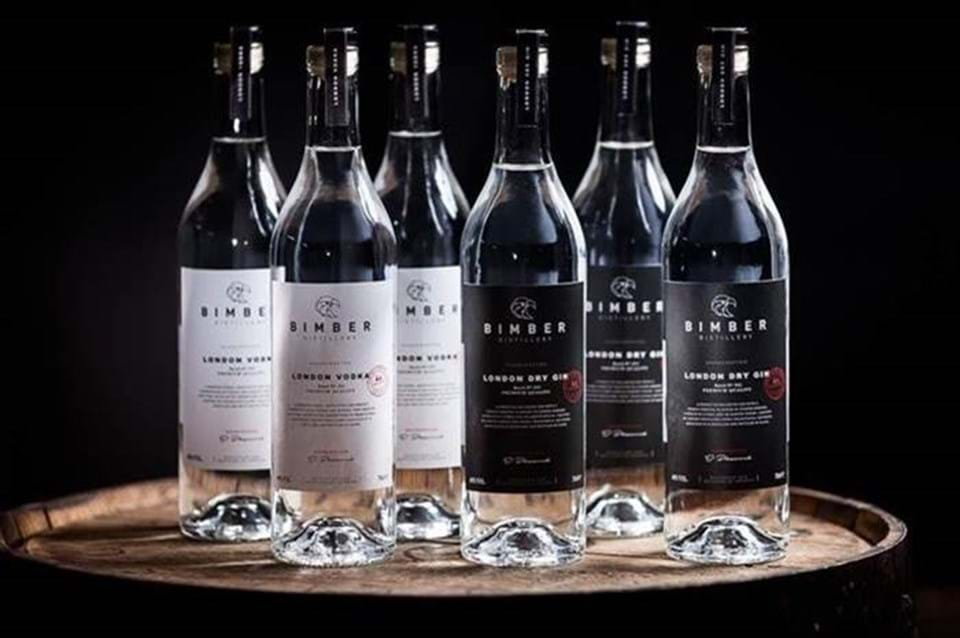 BIMBER DISTILLERY
Distilled, bottled and labelled in West London, Bimber use only natural ingredients and traditional methods to craft a unique range of spirits.
The distillery was founded in August 2015, with their first vodka bottling in early 2016. Their two alembic copper stills (Doris & Astraea) take pride of place at the heart of our London site.
Bimber takes its name from the Polish for moonshine, in honour of their founder's heritage, and befitting their refined, innovative take on spirits.
THE LONDON VODKA 40% ABV
This is a vodka born and bred in London – London is in its DNA. It is distilled in our copper pot using 100% pure British grain. The spirit is predominantly wheat based, with the addition of barley to deliver a perfectly balanced vodka. Perfect on its own or in a vodka martini.
THE LONDON GIN 40% ABV
A classic yet contemporary take on a traditional London Dry Gin recipe using ten botanicals.The flavour leads with juniper, a touch of citrus and an earthy finish. Copper pot distilled using a single-shot distillation process. Perfect for a gin & tonic or used in your favourite gin cocktail.