NEW BREWERY ALERT: WANDER BEYOND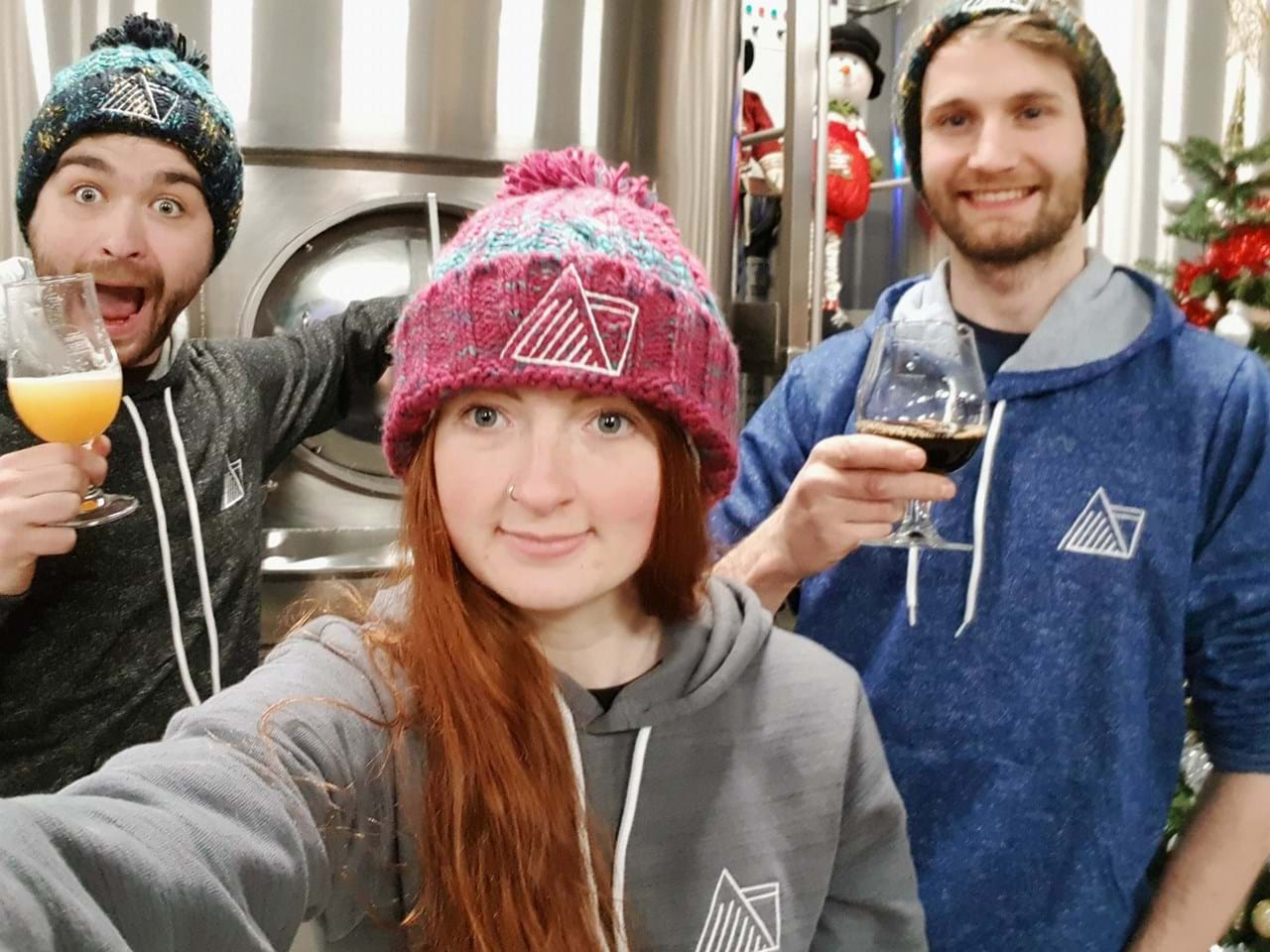 WANDER BEYOND / Manchester, uk
Introducing: Wander Beyond Brewing. Their concept and branding are focused on their love of adventure and great beer. They brew beers they enjoy to drink themselves, meaning every beer of theirs you taste has been made with passion and a keen eye for detail and quality.
They do a lot of 'one-off' beers to explore innovative concepts and flavours that try to challenge boundaries, they are continuously trying to improve and grow.
They do cask and keg because they think different beer suits different dispense, they also enjoy making small pack so their beer can be taken into the wild with you and can enhance your adventures. 
Join their journey and wander beyond the norm.
NOW AVAILABLE THROUGH PIG'S EARS