NEW BREWERY ALERT: WEST x THREE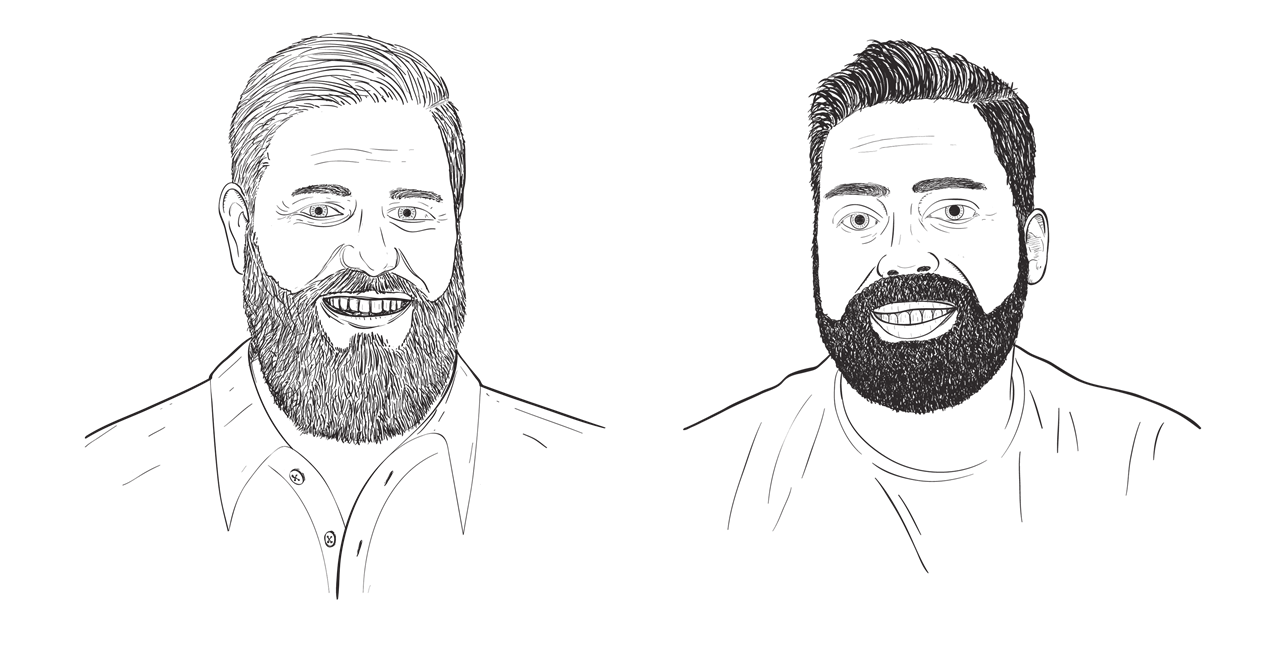 WEST x THREE / Swansea, Wales
A micro-brewery in Wales brewing small batches of craft beer available in bottles, keg and cask. West x Three brew a broad variety of styles using the finest ingredients and tasty Welsh water.
Always unfined, they won't add any unnecessary crap to our beer. Instead, they use a combination of time, temperature and, if appropriate, filtering to achieve the specific clarity for the style. 
Their batches may be small but they have big dreams.
NOW AVAILABLE THROUGH PIG'S EARS