We've added some exciting new brands to our SPIRITS portfolio....
Recently we've been completely turned on to some amazing new Spirits being produced on our very shores. Long gone are the days of bathtub gins - these guys are making some seriously tasty, FIIIINE looking products that show your clients you care as much about where your source your Gins as you do your IPAs..... 

SWEETDRAM, Edinburgh
Sweetdram are here to make spirits that excite. Not to be fashionable. They want you to drink better. To drink different. To enjoy flavours from nature, blended & distilled in Edinburgh. They are makers of modern spirits. Never Gin.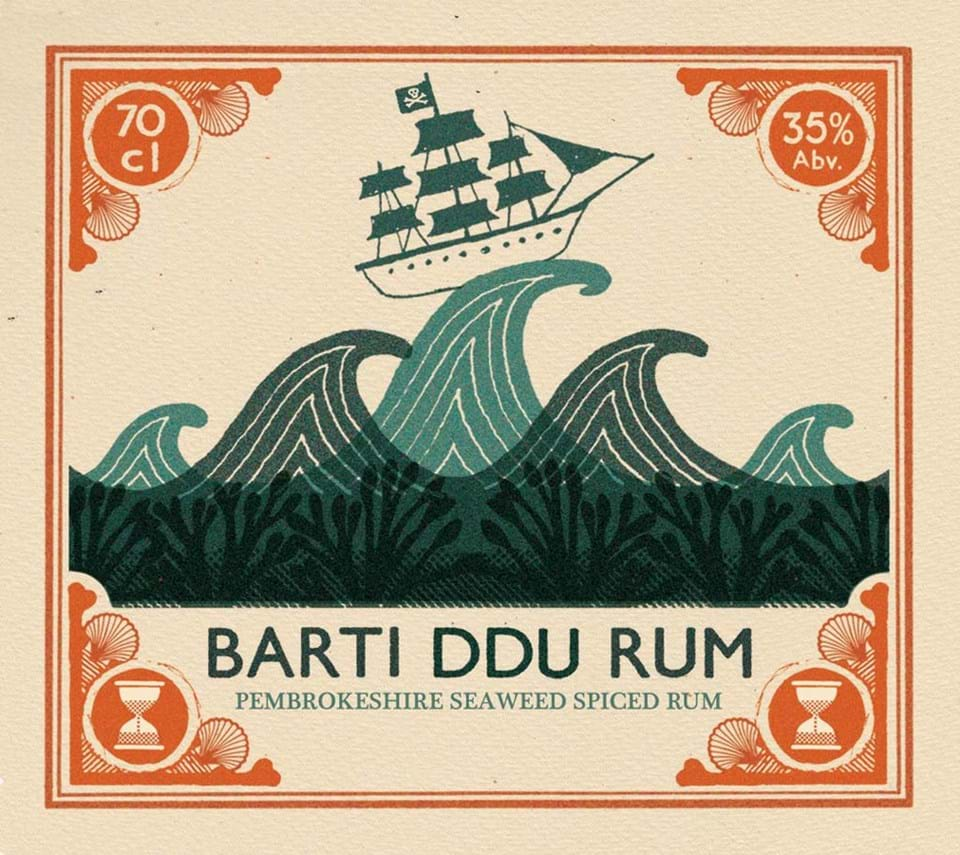 Barti Ddu Rum, Pembrokeshire
Barti Rum launched quietly in the summer of 2017. An idea captured by Jonathan Williams, seaweed fanatic and self confessed dreamer. After a series of late nights at the time of his second daughter being born, Jonathan found himself captivated by a story he'd newly discovered, one of adventure, Pembrokeshire, passion and the deep blue sea.With the flavours in mind and a thirst for good drinks with good friends, Barti Ddu Rum was quickly born and so this new story begins. Barti Rum is made up of a blend of the finest Caribbean rum, seasoned with not only the most delicate notes of vanilla, clove and subtle orange, but with hand picked laver seaweed from right here on the beautiful Pembrokeshire coast.
Try it over ice, or with ginger beer and a slice of orange. Never forget to raise the first glass in the bottle to the extraordinary Barti Ddu.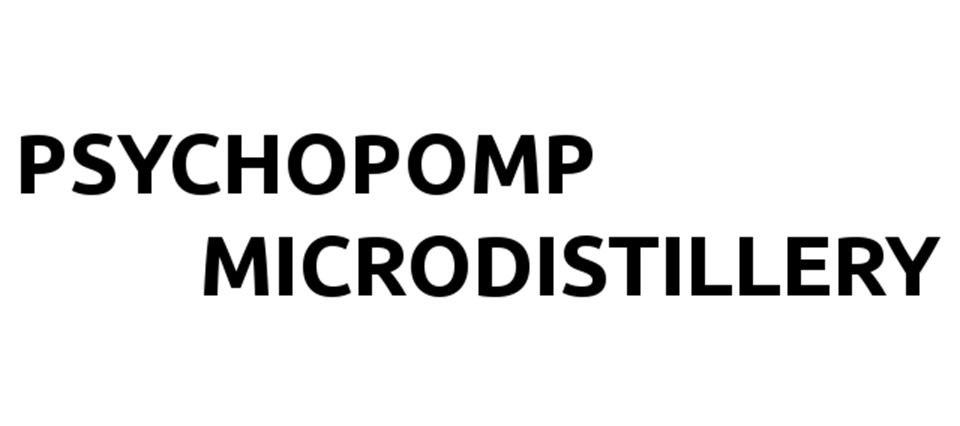 Psychopomp, Bristol
Psychopomp are a small, independent distillery in Bristol. They use small, handmade copper pot stills to produce craft distilled gin in small batches and limited quantities. They create classic and seasonal recipes for our gin loving customers, and bespoke recipes with our partners. If you've tried any of the Wild Beer Co Gins - these guys are the distillery behind those!